Utstillingen Jenny Say Qua er et eksperiment for Rogaland kunstsenter som viser tre kunstnere i etableringsfasen. Anna-Sophie Berger, Halvor Rønning og Martyn Alexander Reynolds har blitt invitert av kurator og daglig leder Geir Haraldseth til å delta i utstillingen. Alle tre har fullført sin kunstutdannelse og står nå ovenfor store valg og spennende karrierer. Gjennom samtaler med kuratoren blir ideer og konsepter rundt visningen av verk diskutert, mens sammen med filosof Philipp Kleinmichel blir større spørsmål diskutert og analysert. Kunstner Christophe Hamaide-Pierson, som lenge har jobbet med kunstkollektivet assume vivid astro focus, bidrar med et fysisk rammeverk for utstillingen, men bidrar også med en plakat av Jenny til boka. Designkollektivet Sunday School lager en publikasjon hvor hver kunstner bidrar med visuelt materiale eller tekst til publikasjonen. Kleinmichel som har vært på et residency ved RKS under våren 2016 har skrevet en tekst som beskriver kunstnernes situasjon og som og også blir et kapittel i Kleinmichels andre bok, med arbeidstittelen: «Dissimulation of Reason. The Cultural Logic of the Control Society.»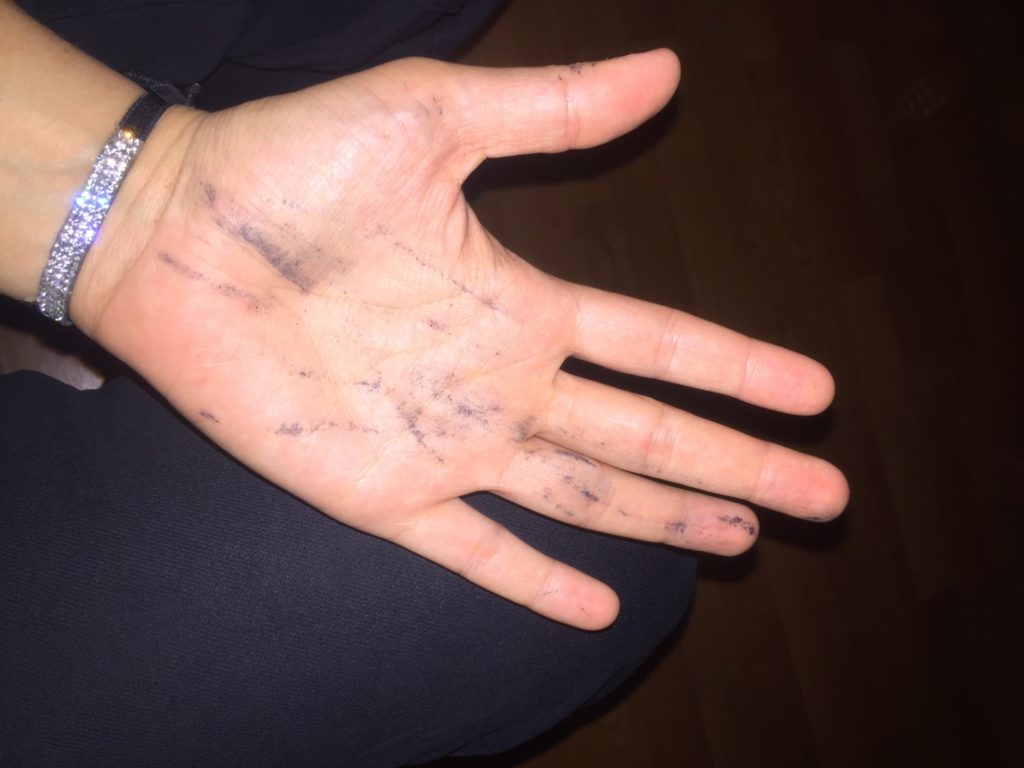 Fra katalogen: 
"Who is Jenny and what the fuck is going on?
Jenny is nobody and she first came up in conversation during a meeting with the artists in a bar in Vienna. It was a casual pun; a play on the French phrase 'je ne sais quoi' which means 'I dont know what.' In colloquial terms it might indicate an unknown lack or fault. Like this project. 
The phrase is an indication of this project involving four artists, a philosopher and a curator. This sounds also like a joke, like four artists, a philosopher and a curator walk into a bar, but there we were. In a bar. In Vienna. Talking about a project, a potential exhibition, but without the usual set up. Just the usual suspects."